Why Us
Gruslabs mission is to provide world class consultancy that collaborate with companies to transform and extend their businesses. We do this by working with clients using proper business understanding and providing appropriate solutions.
Our Project Life Cycle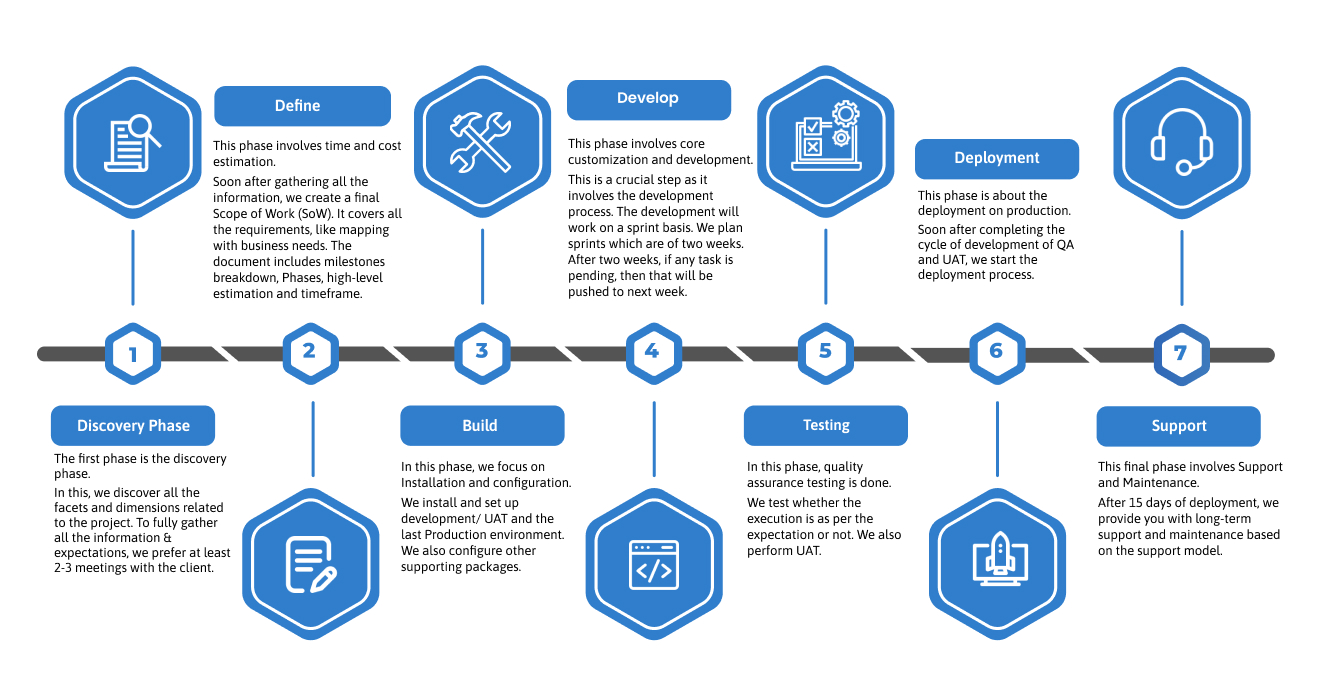 Why Choose CRM
CRM development automates business processes, Customer relationship management or CRM tools are an integral part of any sales team. Industries from startups to Fortune 500 companies are using CRM tools every day. CRM development automates business processes that help you organize leads, takes your customer service to the next level, provide complete transparency and easy to analyse your business growth.
up to 123%
ROI due to CRM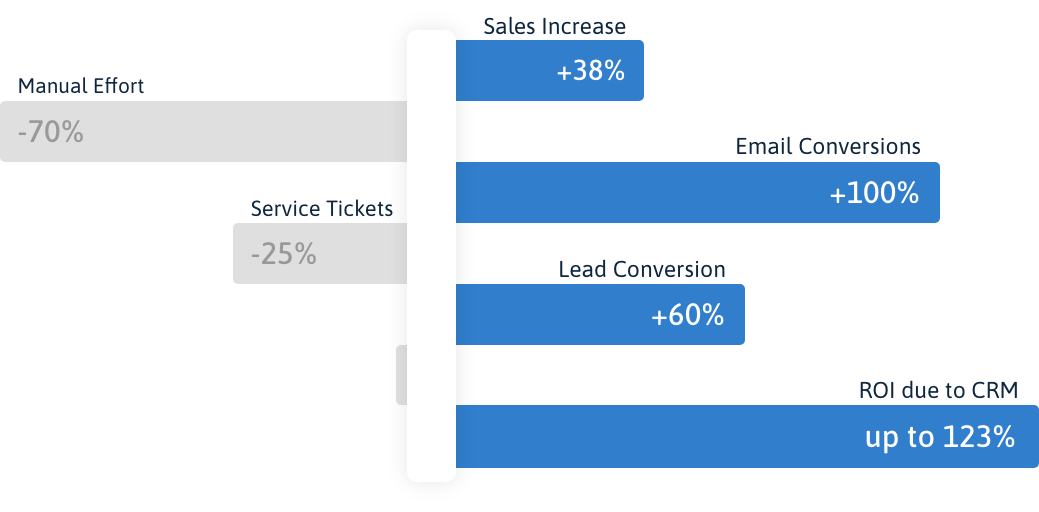 What Gruslabs Customers Says?
Gruslabs and its team are very talented Salesforce Experts. They understand the business process side and the implementation side very well. They are very professional and service oriented.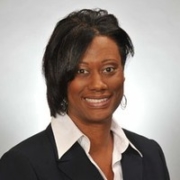 Deb McClean
Training Consultant
Gruslabs is team of expert Salesforce developers and consultant. They finished my CRM and is doing a excellent job.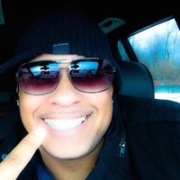 We are glad to say that we had an excellent experience with Gruslabs Software. Our satisfaction proceeds our expectation!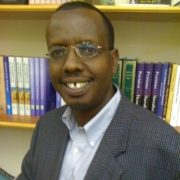 The service was amazing, fast, reliable and the Dev-Team thought with us for an optimal product we now use to streamline the CRM sales process to our Managed Services Customers.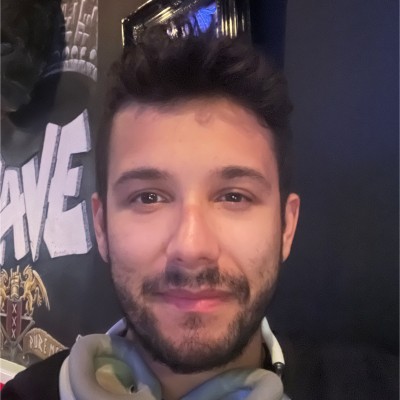 2020-, Gruslabs Software Solutions Pvt. Ltd. All rights reserved.